Warranty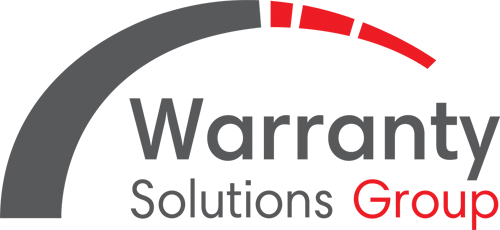 Ran Car & Commercials are delighted to provide a warranty as part of the package when you purchase a car from us and we have partnered with one of the very best warranty providers in the UK - Warranty Solutions Group.
The standard warranty provided is a 6-month Platinum Plan for cars up to 8 years old and up to 80,000 miles at the date of policy inception and a Warranty Solutions Gold Plan for any cars outside of these parameters and both policies come with Roadside Assistance for the duration of the warranty period.
The Platinum plan covers wear and tear on named components up to 10 years of age or 100,000 miles or whichever occurs first. The Gold Plan does not cover wear and tear. Please refer to the policy booklet below or your plan paperwork for more information.
All policies provided have a labour rate of up to £65 per hour including VAT.
You can upgrade any included warranty up to a period of 36 months for an additional cost and you can also purchase a warranty package separately should the vehicle you choose not include one.
Please tell us if you wish to purchase an upgraded or extended warranty when you purchase your vehicle.
All information for the varying levels of cover including terms and conditions are available in the PDF document below.
The standard Warranty will be supplied with the car, no cash alternative or discount will be offered as an alternative to a warranty.
All warranties offered are in addition to your rights under the Consumer Rights Act and any other applicable UK law.
Our Services Include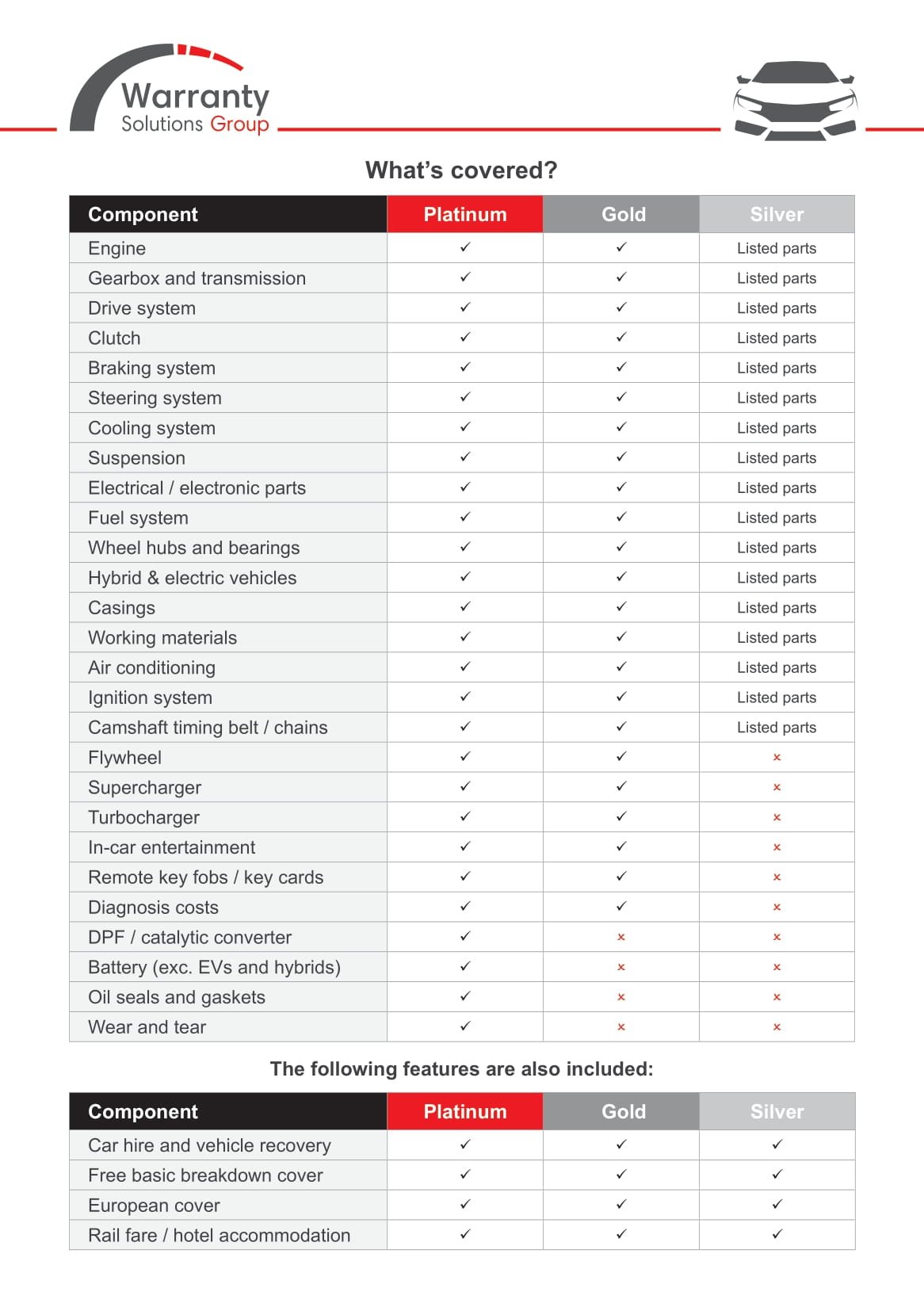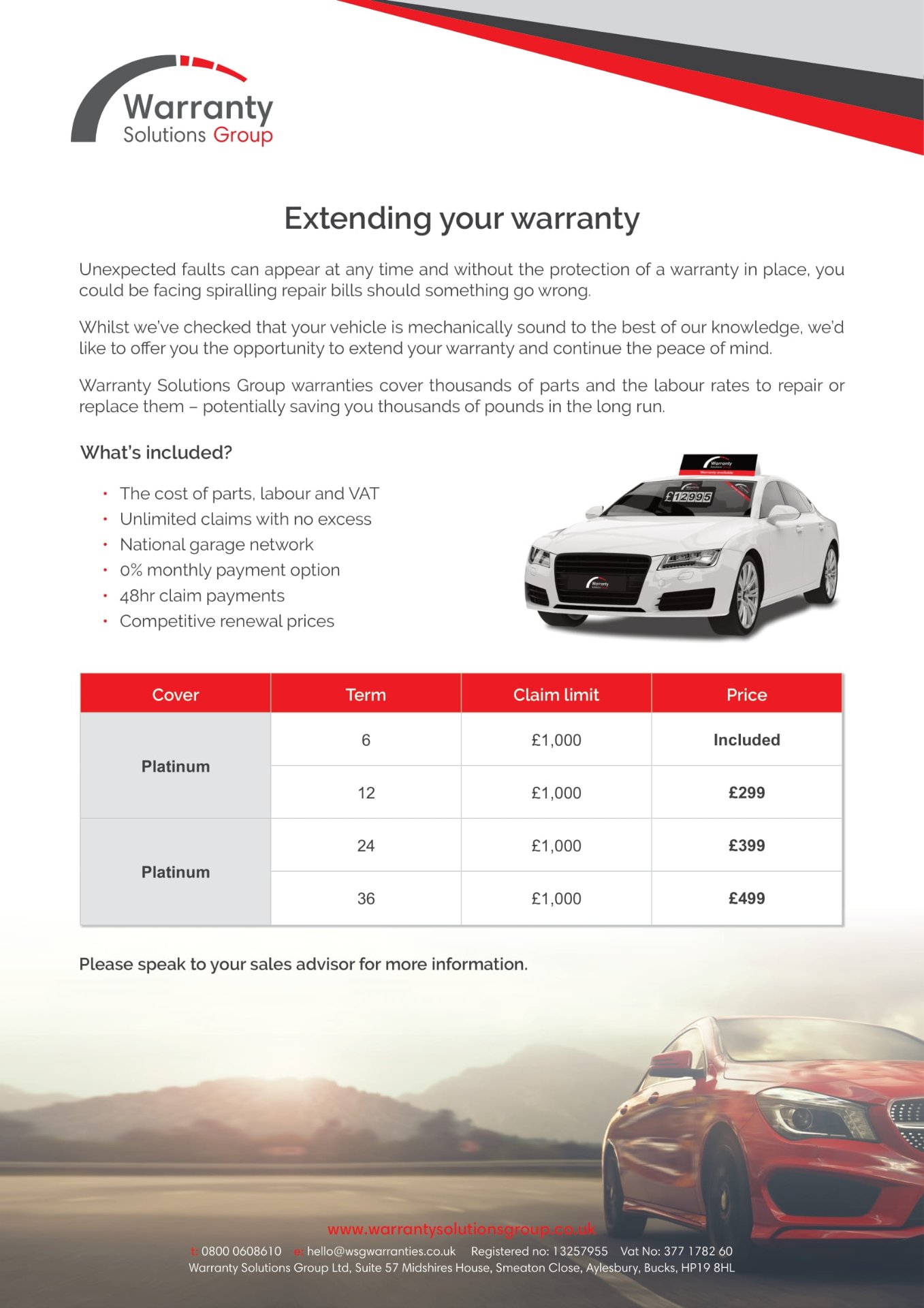 Enquire About Our Warranties